The Beach
Arguably the best place to be in Holland, Michigan during the summer months, the sandy shores are a favorite getaway.  Stroll the white sandy beaches at Laketown, camp out at Holland State Park and enjoy the sun setting over Lake Michigan before retreating back to your campfire, or, walk through a concrete tunnel that actually cuts right through the sand dune at Tunnel Park! There are plenty of beaches in Holland, Michigan to explore this summer.  So, take your time, make some memories, and enjoy some of the finest stretches of lakeshore in Michigan. 
4th of July Fireworks

Enjoy our Celebration Freedom with fireworks and family fun! This year Celebration Freedom will kick off at 1:00pm on Wednesday, July 4 at Kollen Park.  Celebration Freedom includes: vendors, children's games, inflatables, martial arts demonstrations, live music, food booths, and an array of other free family fun activities. At dusk  fireworks will be explode over Lake Macatawa.

Fireworks will also be shot off over Lake Michigan, also around dusk. For best viewing, head to Holland State Park.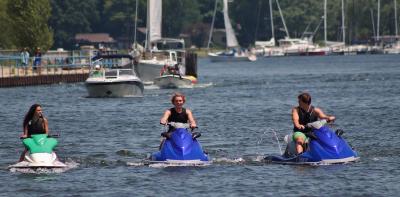 Fun on the Water

With the summer season in full swing, it's time to venture out to the lake. Ideal water conditions provide the perfect play ground for stand-up paddle boarding, sailing, kayaking, and much more! Interested in a charter excursion? No problem, we have charter fishing boats for those who want to land the perfect catch, and power and sailboats for those who want to cruise! Looking to rent a Sea-Doo to ride along the waves of Lake Macatawa? We have those, too! With plenty of boat and water sport rentals, you're sure to have an adventurous day on the lake. 

Click here for outdoor activities!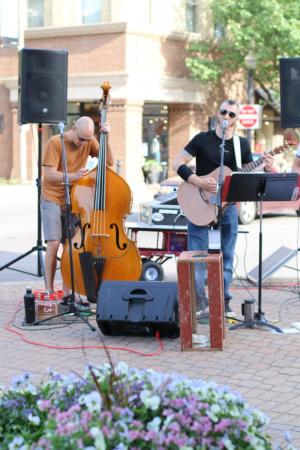 Downtown Street Performer Series

In need of a fun family activity to fill your Thursday evenings? From 6:30pm -8:30pm, visit Downtown Holland as Street Performers showcase their talents for all. The lineup changes from week to week and varies from live music to juggling, to tap-dancing and acrobatics. There's always something new to see as you travel down 8th Street. So, take your time and wander the street (it will be closed to traffic, keeping you and your little ones safe), and enjoy the talents and entertainment of our Street Performers!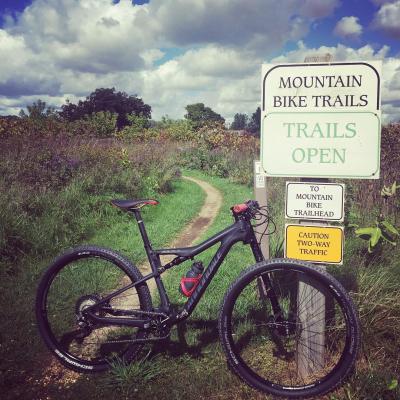 Ride Your Bike!
With over 150 miles of paved and separate-use bike paths, there is a road, path, or trail to suit your biking needs.  Holland has plenty of off-road trails and adventures for fat tire and mountain biking, as well as long scenic lakeshore rides for road biking. If a bike rental better suits your travel plans, several bike shops in Holland offer rentals, which include a helmet and lock. 
Check out our free bike brochure here.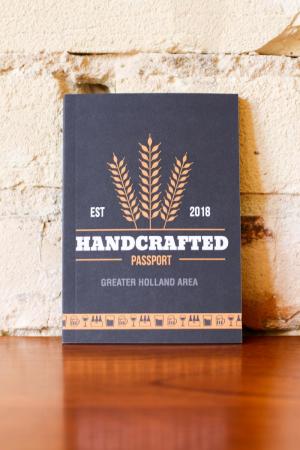 Handcrafted Passport
Get a real taste of the local hops, grapes, and spirits scene by experiencing our very own Handcrafted Beverage Passport! Visit any of the participating breweries, wineries, or distilleries and enjoy the beverage that they are known for, hear the individual establishment's story, and learn about their handcrafted product. The passport provides a space on each page to jot down tasting notes leaving a handy reference for visitors and locals alike! 

When you take the Passport to a participating establishment, it will be stamped with each artisan's specially designed stamp; those collecting all of the stamps can return their Passport to the Visitors Bureau for verification where they will receive a custom-stamped "Handcrafted in Holland" bar blade, compliments of the Holland Area Visitors Bureau.

Click here for details and to see a list of participants
Click here to watch our Handcrafted Beverge Passport video!
*Special Thanks to City of Holland for creating our video*