So, let's assume you're visiting Holland, Michigan. You're staying in one of our many lodging options in the area during Tulip Time and just aren't vibing with the complimentary coffee from the lobby. You know you're about to venture into our luscious "jungle" of over 6 million tulips scattered throughout our city, and the only thing you can think about is "where can I get a cup of Joe to keep me going?"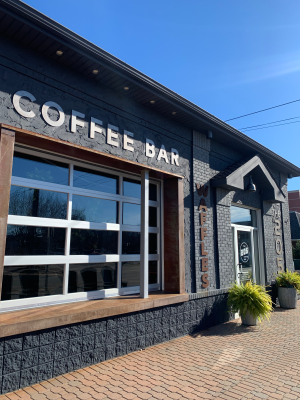 There are 5 coffee shops in downtown Holland, Michigan that are sure to satisfy that coffee craving. Let's start with the 205 Coffee Bar. The 205 Coffee Bar has tasty, handcrafted coffee drinks that easily pair with any of their yummy breakfast "Croiffle's" (waffles made with croissant dough!), and you are sure to find something there that you can't leave without. Their corner of Holland, Michigan is decked from wall to wall with gorgeous house plants and is sure to make you feel refreshed and ready for the day.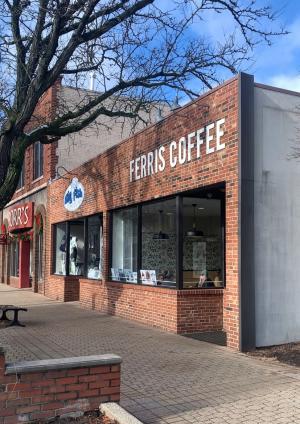 Ferris Coffee & Nut Co., located on the corner of College and 8th Street, is a great place to stop in and plan your day out. This location was recently remodeled and is super cozy. With cutesy lemon wallpaper, comfortable seating and a bright atmosphere, this little coffee shop is sure to suit anyone's fancy. Ferris roasts their own coffee beans (and nuts!) at their HQ in Grand Rapids and sells their coffee, their nut combos, and locally produced art instore.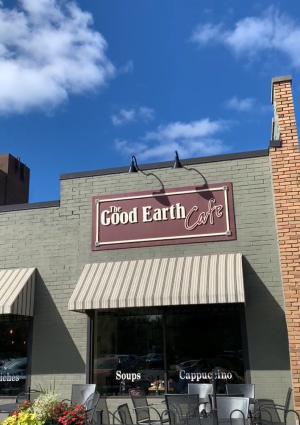 The Good Earth Café is one of the best places to grab some brunch downtown. They are located behind The Outpost of Holland, right off the beaten path. They serve a wide variety of palettes, with soups, salads and sandwiches for everyone. Good Earth Café is also the only coffee shop in downtown Holland, MI that serves imported Dutch coffee!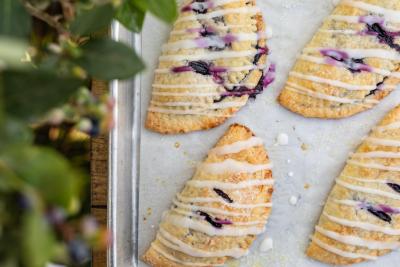 Bowerman's on 8th is one of the newest additions to Holland's downtown restaurant & café scene. An extension of Bowerman's Blueberry Farm from the North side of Holland, Bowerman's on 8th has everything you could want but with Blueberries incorporated! They serve bakery items, handcrafted coffee creations, and brunch until 2pm daily.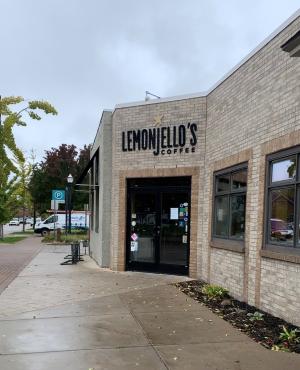 Last but not least is Lemonjello's. A Hope college staple and a short walk from campus (and downtown!), LJ's is a hot spot for good coffee and good conversation. They have an events calendar for live music and special events, and they serve a variety of Madcap Coffee roasts (A popular coffee roaster from Grand Rapids). LJ's baked goods pair with any of their cozily named and inspired coffees.
              For more information about other coffee shops outside of the Downtown Holland limits, check out our website or our Pinterest page!